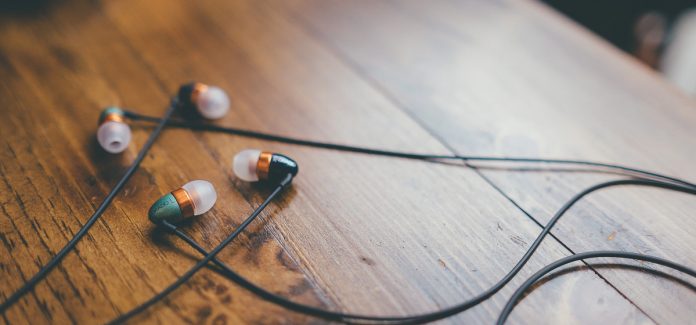 Prado makes some of the best headphones out there. Even though its not recommended practice, people like them so much, they mix on them. Now they're back with in-ear versions with all of the same quality and sound as the bigger brothers.
We've spent 62 years working on our signature sound, and now you can find that packed into our new GR8e and GR10e in-ears. Let's welcome the two new in-ears to the family.
Grado GR10e
Learning never ends and the GR10e is a result of a constant desire to look at designs and materials and improve upon them. A higher level of precision and new materials allows for the performance of the GR10e to add frequency extension in both the high and low ranges as well as reducing distortion.
Grado GR8e
A proprietary wide bandwidth moving armature design provides the listener with unsurpassed performance. Small size allows earphone to nestle well within the ear canal, maintaining an excellent air seal for improved bass and reduction of outside noise without causing discomfort.
Price: GR10e: $399
Price: GR8e:   $299
For more information, visit http://www.gradolabs.com/headphones/in-ear-series