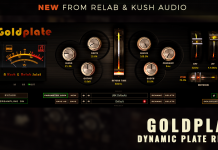 Finally, Kush audio have started tackling reverbs with Goldplate with a little help from the incredible developers at Relab. This isn't your ordinary Plate...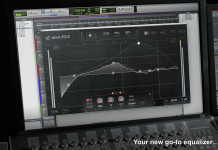 We reviewed Sonible Smart:EQ and loved it. Sonible is back with version 2 with new features. With smart:EQ 2, the high-end audio plug-in maker sonible...
We all can probably agree the vocal track is the lifeblood of a song, but what if that lifeblood just doesn't get the body...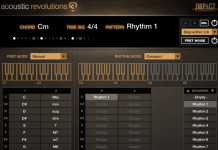 Look, we can't all be Monte Montgomery, but sometimes we need some acoustic guitar tracked for a project. Impact Soundworks have released a Kontakt...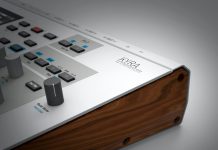 Waldorf, in an attempt to be a first has announced KYRA, an FPGA (Field-Programmable Gate Array) synth. They teased an image of a beautiful...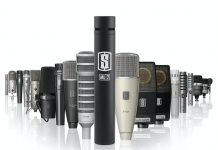 Slate was one of the first to release the large diaphragm condenser microphone that can mimic many of the classic mics most of us...
More and more, the term "Compress for Tone" is popping up in training videos and forums. This is the practice where a dynamics tool...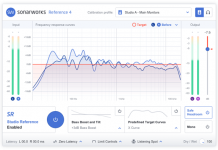 What began is a project for allowing the use of headphones as valid mixing references, Sonarworks has evolved into a powerhouse software system for...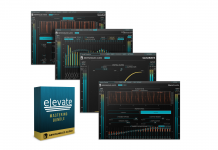 Newfangled Audio and Eventide have joined forces to make the Elevate Bundle even better by adding two more plugins to the bundle. These new...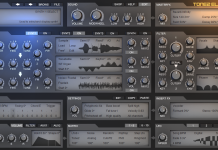 Tone2's Soft Synths are a mainstay in a lot of projects over here at Everything Recording HQ. The textures and vibe that Electra brings...