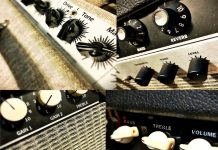 Michael Britt is by far one of the most prolific proponents of the Kemper Profiler. Taking that love a step further and combining it...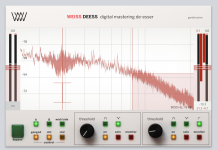 A good, easy-to-use De-essing plugin can be hard to come by. Softube has released their version with the Weiss Deess. Whether you're trying to tame...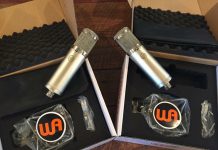 Warm Audio have already made quite a big splash in the recording gear industry with their renditions of classic hardware and mics. Now they...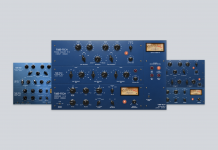 We love Softube's Tube-Tech Classic Channel (Review Here) and Softube has updated all Tube-Tech plugins with a fresh new look, added features and upgraded...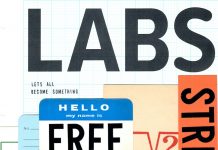 Spitfire Audio is proud to launch LABS — an infinite series of software instruments, free and easy to use; made by musicians in London for...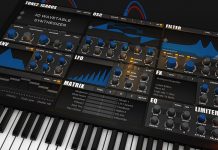 Icarus is another great tool from Tone2. Now it gets even better with The update to v1.6 is a big update, which is available for...
The Townsend Sphere L22 is the O.G mic system that captures many of the otherwise unobtainable vintage and modern microphones in one system. The...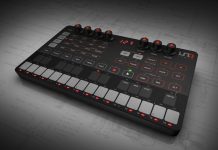 With analog synths making a huge comeback in music, film, and just about everywhere else, it's nice to see IK Multimedia take a shot...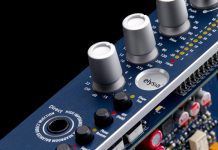 With a lot of great manufacturers making very good, high quality replica's of past hardware, it's great to see a company tackle an original. Elysia...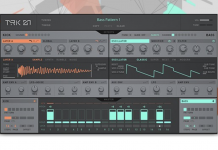 In just about any genre of music, the low end can be the toughest to nail down. Native Instruments has released a new tool...