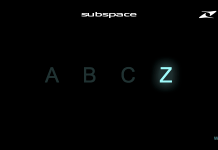 Who doesn't love free? Especially when it is the likes of Zynaptiq. Subspace takes elements from each reverb plugin and places them in one...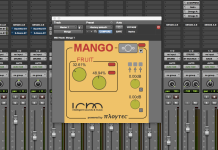 Here at Everything Recording HQ, we maintain a "whatever it takes to get the mix right" approach to audio and welcome any plugin that...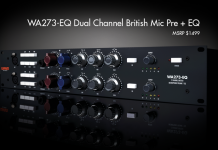 I'm not sure what happened folks but we had a post scheduled for this groundbreaking product but it never showed up on our site....
Propellerhead Software today released Reason 10.1, the newest update to the award-winning Reason music production software. Reason 10.1 is a free update for Reason...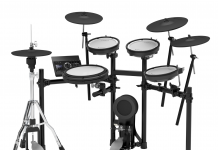 On top of the new V-Drums TD-17, Roland has also announce a new Life-like looking Kick Drum and impact isolating kick pedals. Roland announces the TD-17...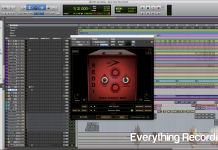 In their continued partnership, Kush is proud to announce a new Tube D.I Plugin, REDDI. In order to celebrate the release, we've been given...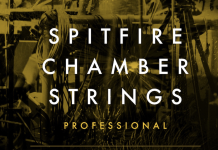 Spitfire Audio is proud to announce availability of SPITFIRE CHAMBER STRINGS PROFESSIONAL — a core patch-strengthening professional edition of the encyclopaedic super deep-sampled set...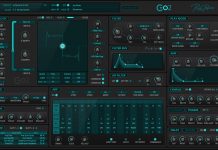 Sometimes the most obvious choice gets overlooked. Luckily Rob Papen did not overlook this great concept. Go2, is a soft-synth that displays everything in...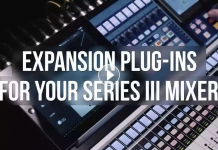 Thanks to advanced engineering and the unique interoperability between PreSonus® hardware and software, you can now enhance your StudioLive® Series III mixer and Studio...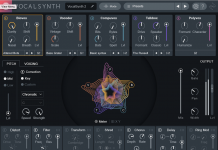 iZotope have been updating various plugins to work with their new centralized system including Masking Meter, Visual Mixer, and Tonal Balance Control. Vocal Synth...