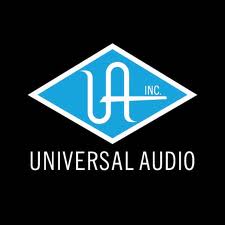 Hey you remember this post a while back? Well that bad boy is shipping now.  Just letting you know.
what?
I know this post isn't funny and informative. You have to realize I have a life outside this site and….
…..
Ok you're right. I truly don't. I'm sorry I'll do better next time.