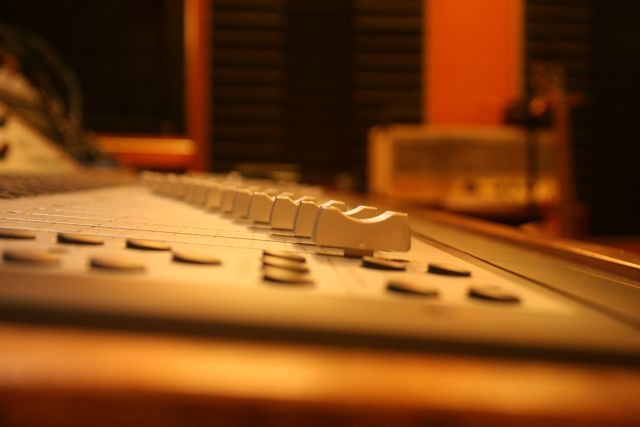 I figured I'd make a horrible first impression with the first post so there's nowhere to go but up. I can check that off with flying colors.
Now for the whole reason that I started this site:
Recording.
I won't bore you with the details of what got me into recording, but I pretty much eat sleep and breathe music production and I haven't really found very many sites out there that focus primarily on what's new in the field of recording. Because of that, I figured I would do the footwork myself and share the content with everyone. I also get a lot of questions from co-workers and friends wanting to know what they need to make quality tracks. Even though I don't have all of the answers personally, I will find a way to answer them to the best of my ability in a way that's not too stale and boring. I basically want to make this site a "one-stop-shop" for anyone and everyone who has a remote interest in the world of creating audio.
I will also try to post as much as I possibly can and keep content fresh and up to date. If you have any tips or have any questions, please feel free to contact me at [email protected]
Bryan