While Jeff has been in nine other issues of Mix Magazine (and every single "Class of" since 2013), one of Jeff's TWO "Class of" designs finally (and deservedly) made the cover. Yes, you heard me right. Jeff has TWO designs in this year's "Class of" features. The article can be found HERE.

We are proud to have an ongoing series with Jeff and want to offer him the sincerest congratulations! Although Jeff has some insanely mind-blowing room designs, we have do have one studio we have a very special affinity for – our own! Yes, Jeff designed my mixing room and it is simply spectacular in both appearance and sound.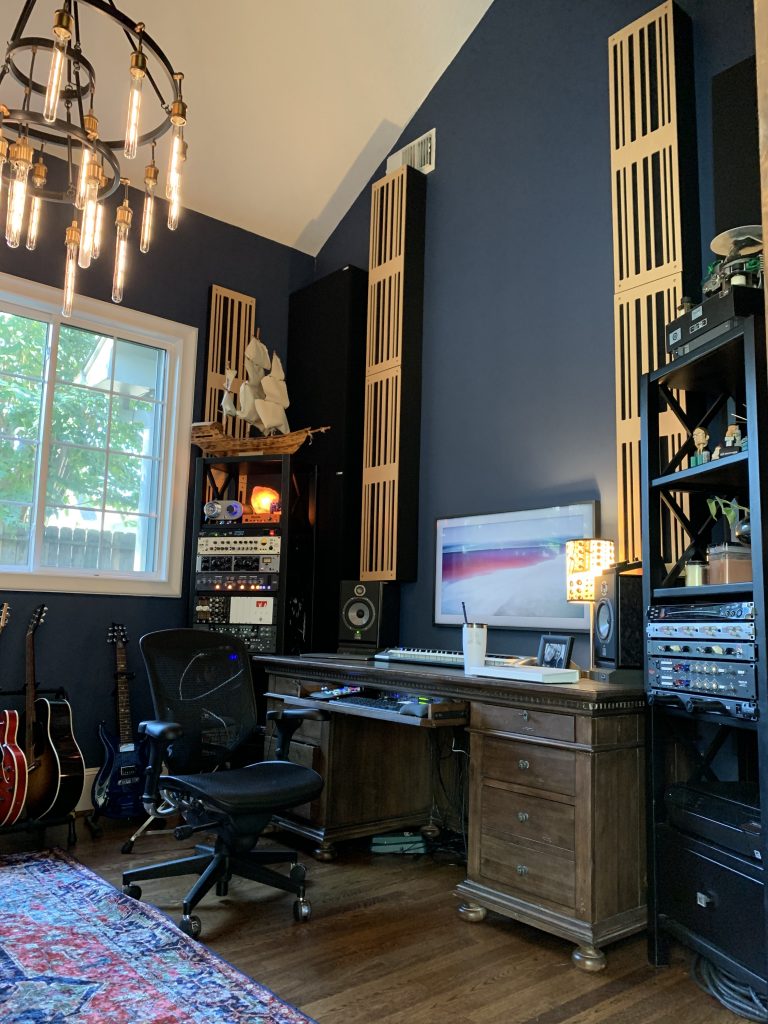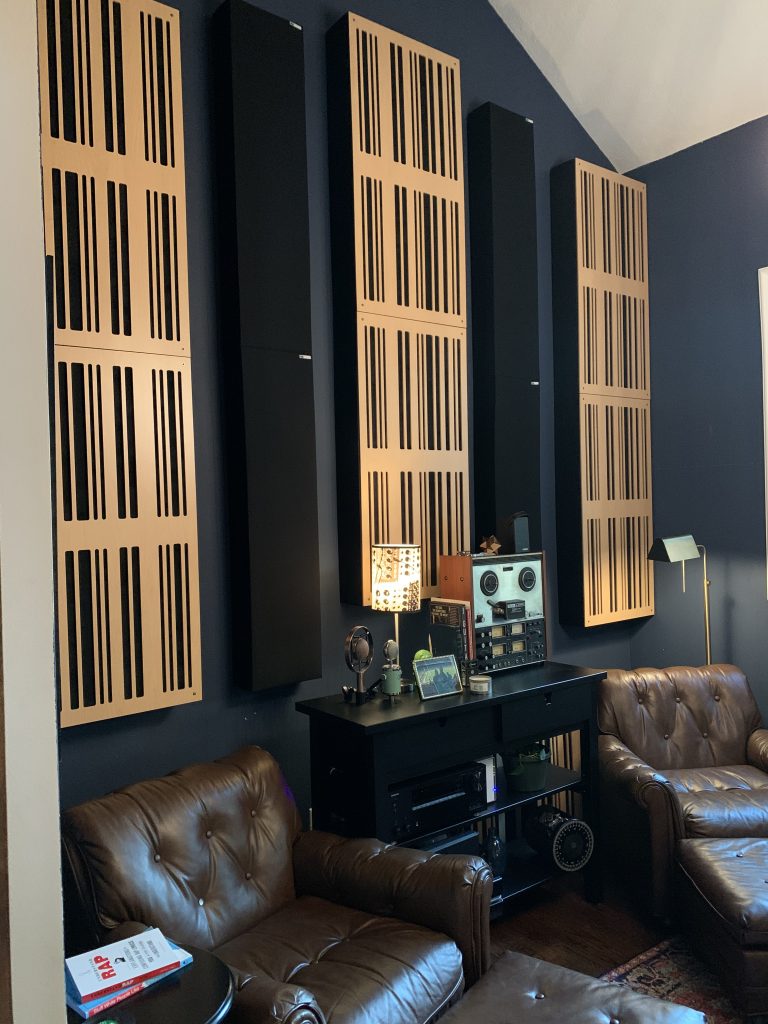 Again, Congrats Jeff on the Cover. It couldn't have happened to a more deserving person!
For more information on HD Acoustics (Jeff's Company) and to start a conversation about designing or treating your room, visit http://www.hdacoustics.net/
He doesn't just design multi-million dollar studios. For less than you think, he could help treat your room.
Affiliate