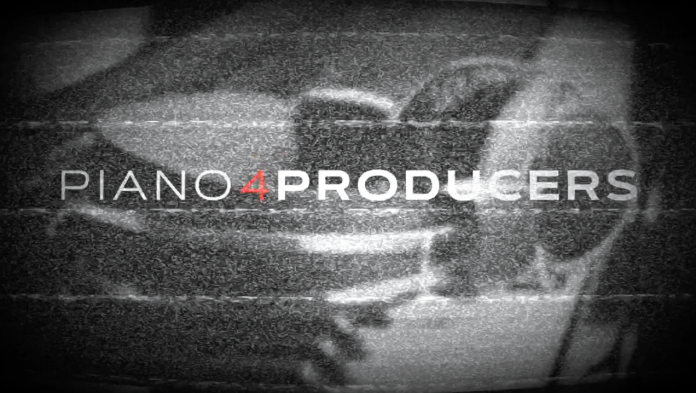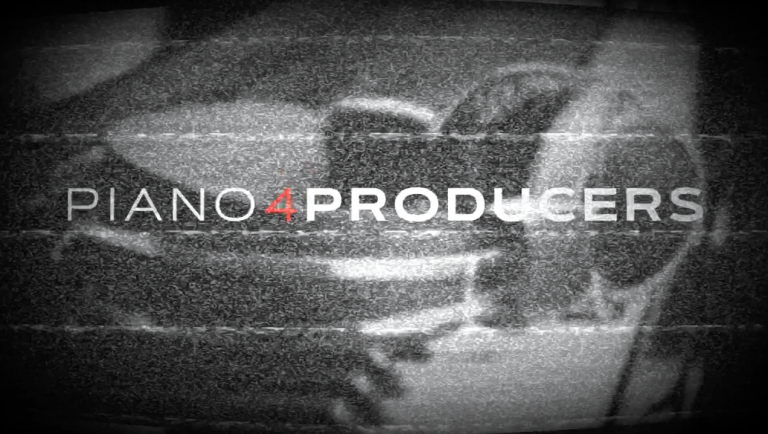 Some of us have a sound in their head but just can't quite get it out. We spend hours with the DAW pencil, drawing notes for chords so why not actually learn the chords you hear in your head? Piano 4 Producers Masterclass can have you on your feet in no time.
Have you ever felt limited by your musical knowledge and abilities?

Have you ever gotten stuck trying to figure out the music in your head?

Have you ever felt like if you just "knew" what notes to play you could make much better music much faster?

Forget Fur Elise, Jingle Bells, and all that boring sheet music teachers make you learn before you get to the "good stuff"…

Because when you learn how to play with GRIPs…

You learn how to play all that Advanced R&B, Neo-Soul, & Jazz Harmony right away!

And the best part is…

You don't even have to learn to read music to do it!

I know you've probably never heard of GRIPs before…

But haven't you always wondered how Robert Glasper, Moonchild, Brian McKnight, Musiq Soulchild, and all these cats get those juicy chords so effortlessly?

It's really not magic, it's all in the GRIPs!

BruceBeats is an accomplished multi-instrumentalist & producer with credits on Netflix, ESPN, Fox Sports, MLB, and more. He has also toured the U.S. and South America for 4 years as live musician and has been teaching musicians and producers for over a decade.

He put together a Free Masterclass showing you EXACTLY how to:

✔️ Play using the GRIP Formula (so easy a 2-year-old can follow along)

✔️ Only your "must-know" theory (no sheet music or Fur Elise)

✔️ How to BURN this into your muscle memory (so you can Stevie Wonder it)
Price: FREE
Visit Piano4Producers.com/masterclass to change the way you make, write, and THINK about music forever!
Affiliate