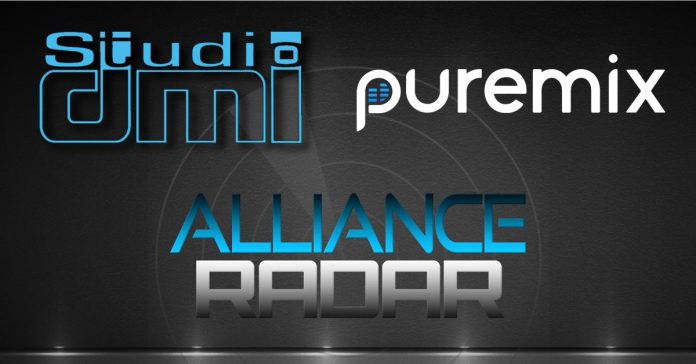 Puremix is hosting a contest with two phases. First, they are looking for producers of dance tracks to submit their mix in order to be mixed at a later date for phase two of the contest. Winner gets a chance to win mastering my Luca Pretolesi. Details below.
We're looking for producers and DJs with original dance tracks to submit their song for a chance to win mastering by Luca Pretolesi (Major Lazer, Steve Aoki, Borgeous, Lil Jon) and also be the first official release on the Alliance RADAR label, which means distribution across Beatport, iTunes, Spotify and 40 other online stores!
All they need to do is visit https://www.puremix.net/zelab-mixing-contest/zelab-session-20-alliance-radar.htmland upload a rough mix of their track for a chance to win.
The stems from the winning track will be mixed during Phase 2 of this contest where pureMix Pro Members and Studio DMI Alliance members will add their talents to the mix of the track before Luca gives it his final touches during mastering.
The deadline to submit a song is February 14th. For rules and contest details please visit https://www.puremix.net/zelab-mixing-contest/zelab-session-20-alliance-radar.html
Affiliate