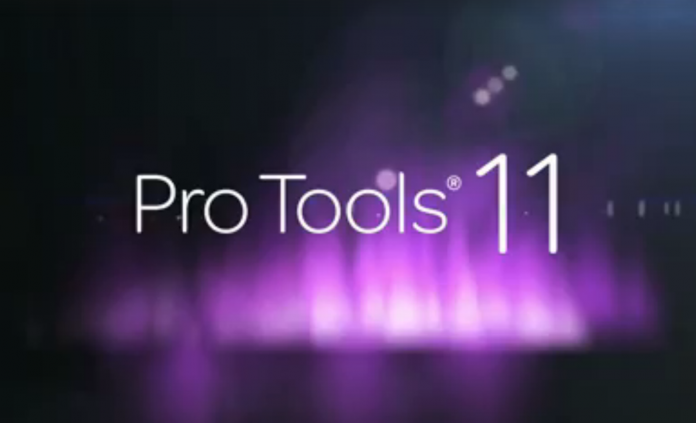 The day we've all either been very excited for or a little nervous about is here. Pro Tools 11 has  peeked its head out and given us a look into our futures and to be completely honest, I believe the hype behind it has distracted everyone from the fact that Avid might just know what they're doing in the DAW game. While we were all readying our pitchforks and torches over the AAX / RTAS debacle, Avid was one step ahead of the masses. They've given you cake and are letting you eat it too. For those worried about the AAX / RTAS debacle, Pro Tools has let you essentially dual boot between 10, even going as far as giving you an iLok license for 10 if you didn't already have it. Voila, the transition can be made slowly. And that isn't even one of the major pieces of news of 11. You get multiple forms of metering, Retina Display support, offline bouncing, better project workspace browsing, the Avid Audio Engine, and who can forget, 64 BIT SUPPORT.
I must admit that I had some reservations about Pro Tools 11 but tried to keep my cool and realize that these guys know what they're doing. They're not going to make everyone happy but I'd say with this release, they've silenced the huge majorities.
So put down your pitchforks and go watch this video.

For more info, and an in-depth video, click HERE.