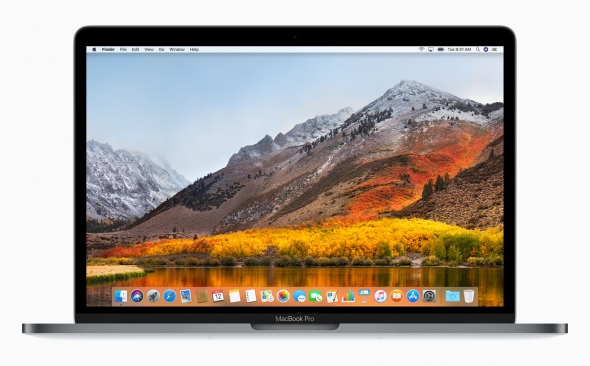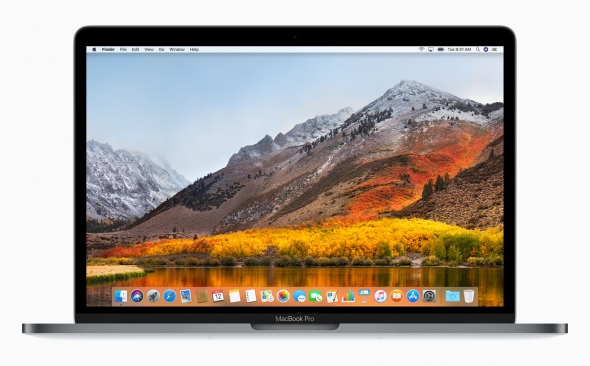 Good news if you're planning on updating to Mac OS High Sierra and are a Sound Radix plugin owner, unless you own 32-Lives
We bet you're excited about Apple's new macOS High Sierra release, yet you might be concerned with the new system's compatibility with your plug-ins, and so are we. We're therefore happy to report that all Sound Radix products are fully compatible with macOS High Sierra!

However, with this update, it appears that Apple has deprecated support for the Carbon framework which means older plug-ins using this technology can no longer display their user interface. Therefore we strongly recommend our

32 Lives

users do NOT upgrade to macOS High Sierra at this time.

In addition, some users reported a general minor issue with all newly-installed Audio Units plug-ins validation which effects Logic Pro X. Luckily, it appears that a simple restart and relaunch of Logic Pro X after a plug-in installation resolves the issue.
As with any new major OS update, if you're currently in a midst of a project or have any doubts about your software and plug-ins compatibility with the new OS, we warmly recommend not to upgrading to the new system until time and confidence will allow.