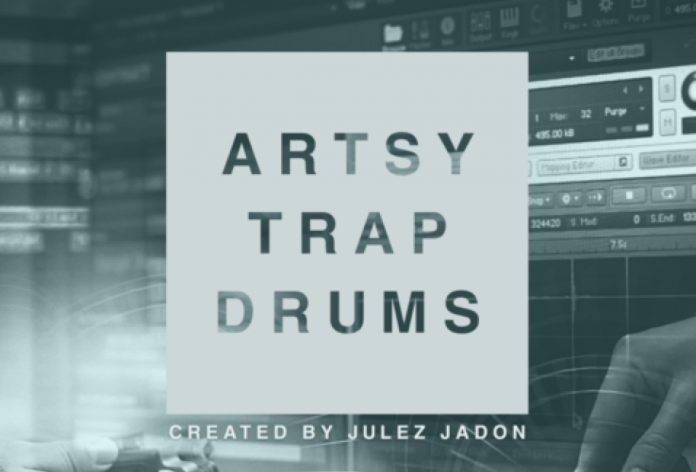 Everyone is always looking to stand out in hiphop. Nows your chance to get in early to the party. Julez Jadon has taken a typical style of sound sets and added a unique spin. These samples will give you a leg up on boring everyday sound samples.
Dear Fellow Music Producer,
I have something to share with you today that will be a real "game changing" tool for your production arsenal…
I hooked up with a talented new sound designer from Germany – Julez Jadon – He has recorded sounds from all kinds of crazy locations, from underground trains to clocks, shattered glass, underground parking lot, the forest and more…
Next, he took these recordings and processed and layered them with powerful trap drums, processed 808 booms and more. The end result is a sample pack that is so fresh and unique, people have been calling it:
"The Worlds Most Creative Drum Kit"
I hope you can check out the demo videos, showing the recording process – and also listen to the demos to show you what this kit can do!!
Price: (introductory $47.00) $105.00
For more information, visit http://www.theproducerschoice.com/collections/hip-hop-drum-kits/products/artsy-trap-drum-kit and for Julez Jadon's website, visit http://www.JulezJadon.com