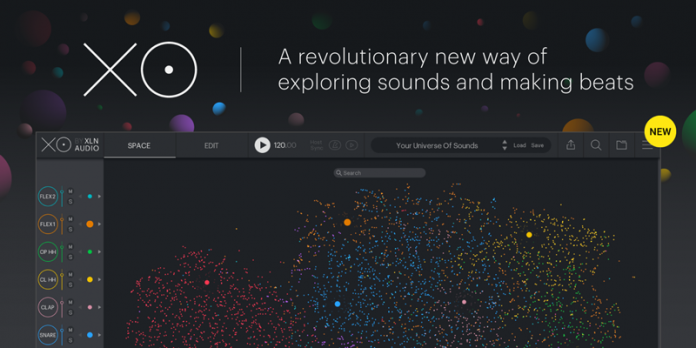 Finding the right One Shot sound for your beats can be tiresome. Clicking through sound after sound hinders inspirations. XLN has a new promising looking solution.
 XO is a beat making tool that collects all your one-shot drum samples and sorts them by similarity. XO also comes with more than 8000 carefully curated samples.

Explore your drum sounds in the XO Space. When you hear something you like, have a look around. You might find something even better nearby.

Create your beat with the playful and intuitive sequencer, using essential effects and creative modifiers. XO is the perfect companion. As standalone, or in your favorite host – it will fit your workflow smoothly and seamlessly.
Price: $179.95
For more information, visit https://www.xlnaudio.com/products/xo
Affiliate