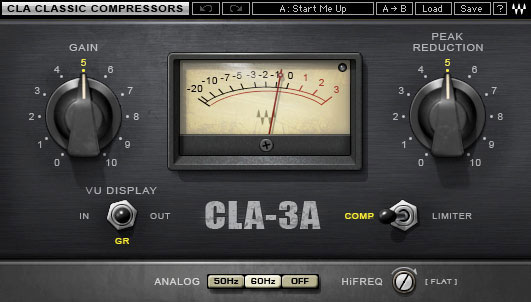 Whew… what a New Years this time. Its the one night where I throw caution to the wind in regards to my hearing and go for broke. If there's one thing I like almost more than recording, its fireworks. I walked into the fireworks warehouse and told the guy I wanted something the equivalent of a meth lab fire. He delivered! Needless to say its a bit tough to type today and for some reason I ended up in my bathroom with like 5 of my friends playing legos… Don't ask…
Anyways, check out all of the stuff Waves has to kick off this new year.
Waves is finally wising up and realizing we're all not millionaires with personal full production studios and offering some of their more popular plug-ins from bundles as singles. To grab some of those, click HERE and tell them a pasty white boy sent you there.
Also they're offering vouchers when you buy certain bundles to go toward buying another bundle. For instance, you buy the CLA Classic Compressors or the JJP Analog Legends, you get a $100 voucher for the native or a $200 voucher toward the TDM. For more info on that, click HERE
Now if you'll excuse me, I have a bathroom to clean up. Those legos are hard to dodge at night when you go to pee.
Affiliate