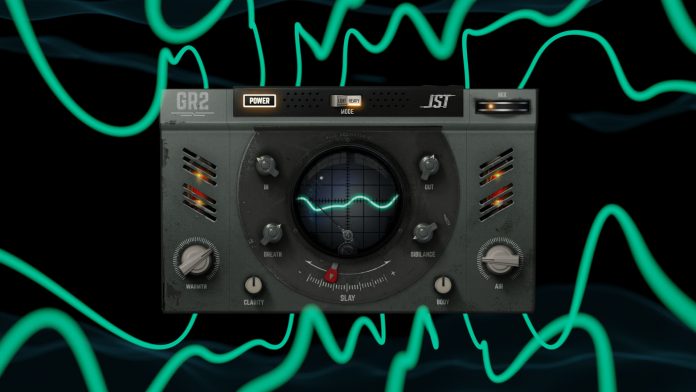 Vocals are tough. If they don't sit perfectly in the mix, it can ruin a song. Joey Sturgis is here to help. (Toneforge Review HERE) (Finality Limiter Review HERE)
Gain Reduction™️ 2, the long awaited follow-up to the original classic Gain Reduction™️ vocal compressor audio plugin, is coming soon and we couldn't be more excited.

This incredible tool puts you right in control of every detail and nuance of your vocals. Design your dream vocal sound from soft and delicate to brutal and aggressive and everything in between, Gain Reduction™️ 2 is here to deliver.

Gain Reduction™️ 2 is available for pre-order right now at a discounted introductory price of $99. Click below to pre-order now – available August 23, 2019.

What's different about Gain Reduction™️ 2?

Gain Reduction™️ 2 is a whole new beast. While featuring the same great compression capabilities of the first, this new plugin adds a ton more versatility, new controls, powerful features, and more. It's a whole new audio plugin.

Get familiar with the all the new amazing features and learn more: click here.

What about owners of Gain Reduction™️ and Gain Reduction™️ Deluxe?

GR2 is a totally new plugin with all new DSP from years of research and development. There's no special pricing at this time, however, we're offering an additional $10 off the special introductory price to anyone who shares the good news!
Price: $99.00 (preorder) $199.00 (regular)
For more information, visit https://joeysturgistones.com/collections/everything/products/gain-reduction-2
Available August 23, 2019
Affiliate