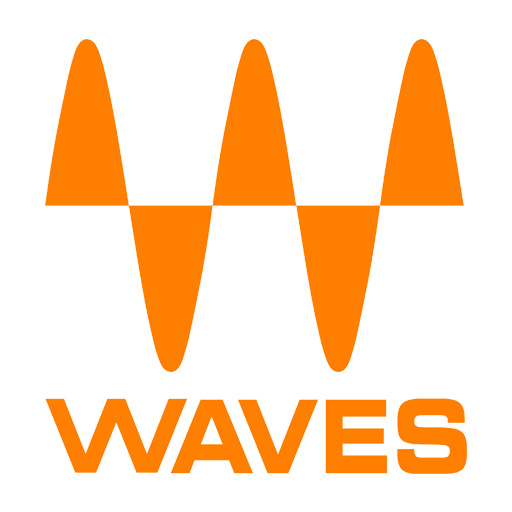 While we're on the subject of Waves Plugins, in order to quell the throngs of scared Pro Tools users, Waves has announced their plugins will have AAX Support. This whole Pro Tools 11 debacle has become the Y2k of the recording industry with the masses waiting in angst to see if their favortie go-to plug-in will work when Avid makes the big swap and puts the RTAS format in the dirt.
My main question is probably your question too, and that is, ONCE Waves makes the plug-ins AAX Compatible, do they make you buy them again as an update, or do something nice and offer them to anyone who was kind enough not to Bit Torrent their great bundles. Apparently, I'm too small of an operation to get the answers for you so write them up (and tell them I think they're really cool) and ask them about this and throw the answers in the comments section.
In response to user requests, Waves Audio (booth 6824) announces support for the AAX Native plugin platform. Waves has always strived to support as many plugin platforms as possible, including VST, RTAS, TDM, AudioUnits and others. With this new development, Waves plugins now support the AAX platform, used by Avid HDX systems.
"AAX Native support has been a frequent suggestion from users," Gilad Keren, Waves CEO and co-founder. "We are happy to respond to market demand with this new compatibility."
Ed Gray, Director of Partnering Programs for Avid remarks, "Waves' arrival onto the AAX platform with its AAX Native plug-ins is great news for our mutual users of Pro Tools 10 and Pro Tools HDX. The range and quality of processors offered by Waves remains superior, and AAX compatibility will make Waves plug-ins an obvious addition to new and upgraded Pro Tools systems. We are grateful for this support."
Stay tuned for more information on this. Also, while we're on the AAX issue, IK Multimedia, PLEASE update T-Racks to AAX. I literally cannot live without it.